The WOOL PUNK is a community that i've been present around the beginning of the 19th century in Scotland.
The first traces of the WOOL PUNK are situated in the north west of the actual region of Highland.
The community was a group of shepherd living around the breeding of sheep and the selling of wool.
The main sheep's species of the WOOL PUNK was the Scottish Dunface which disappeared in the
mid-nineteenth century. This species was raise for it special type of wool.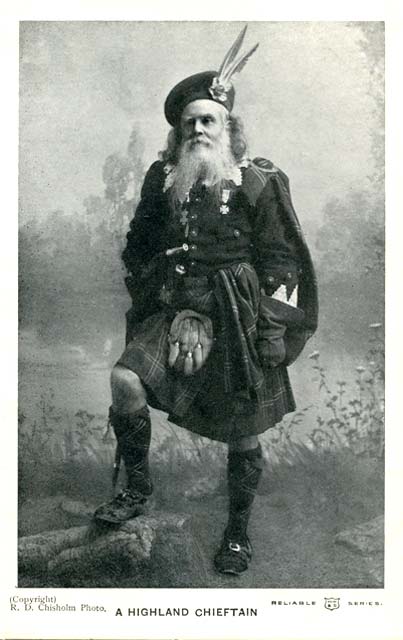 The well known patriarch of this community was LORD Balfor Clobair (1795).